Energy System
Energy System Guide Index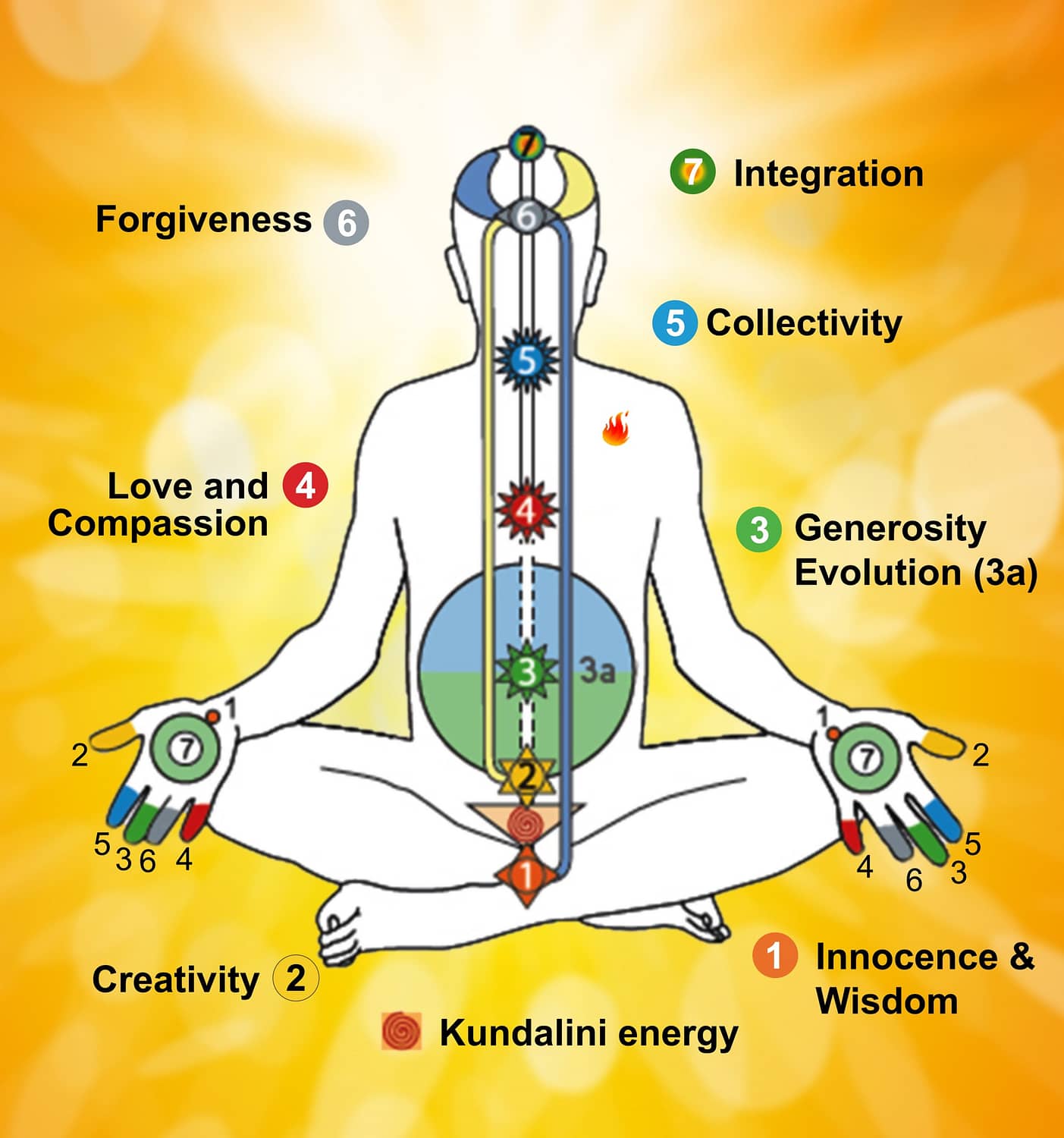 Subtle System Overview
New to subtle energy? Explore the subtle energy system in its entirety in a presentation optimized for a thorough understanding.
The Inner Self and Self-Realization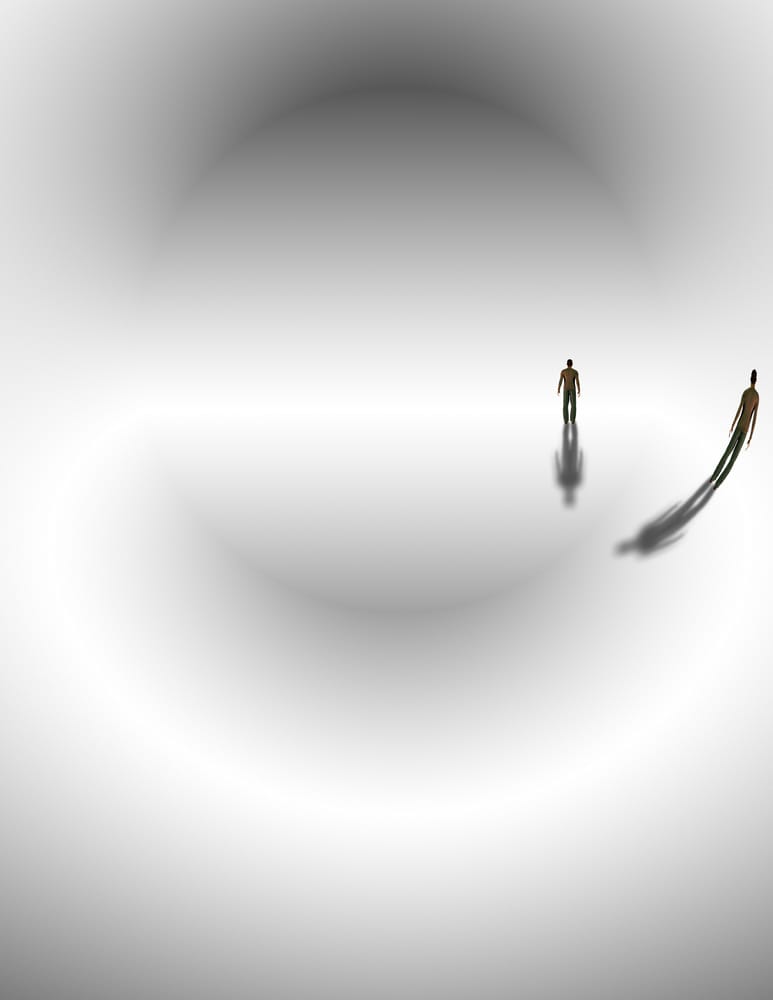 The Inner Self
Learn how the natural inner Kundalini energy nurtures your inner self or spirit and becomes the driving force of seeking and self-improvement.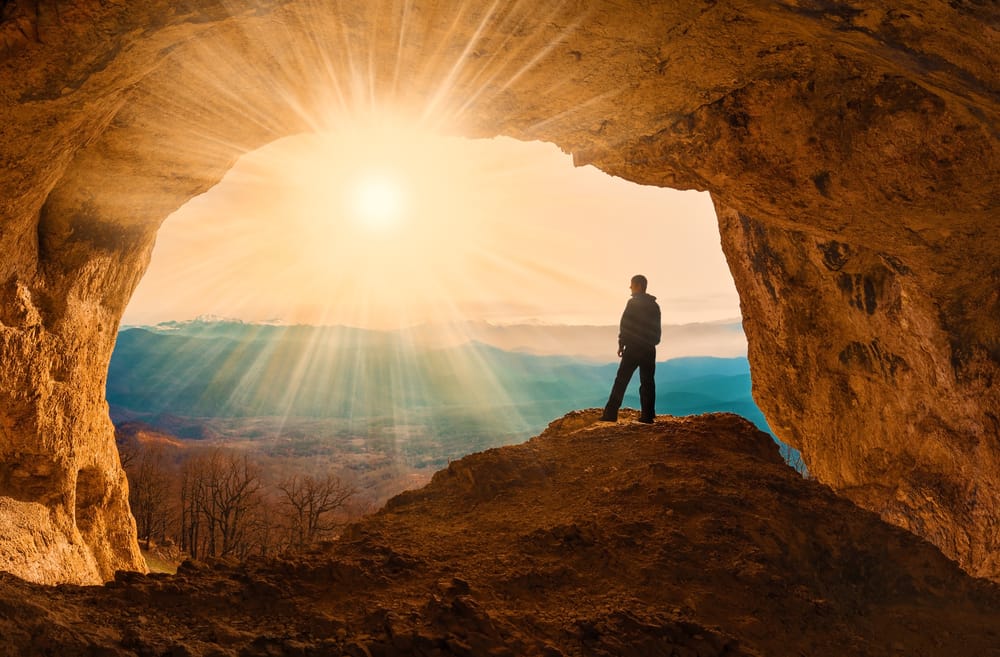 Self-Realization
An overview of how the process of self-realization puts us on the path to self-discovery and provides a real, tangible daily experience of the subtler self.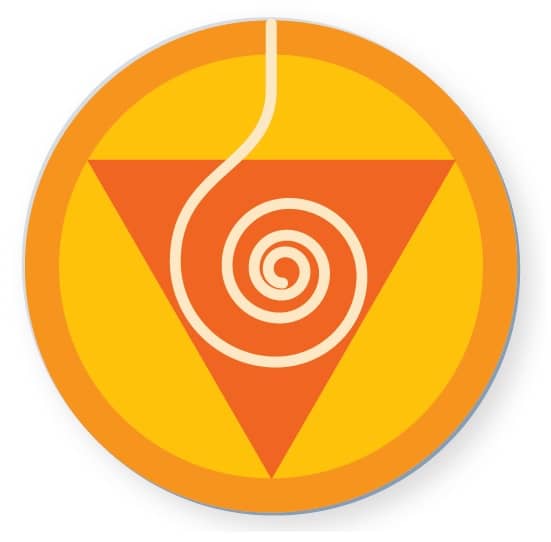 The Subtle Inner Energy
What Is This Energy, and Where Does It Come From?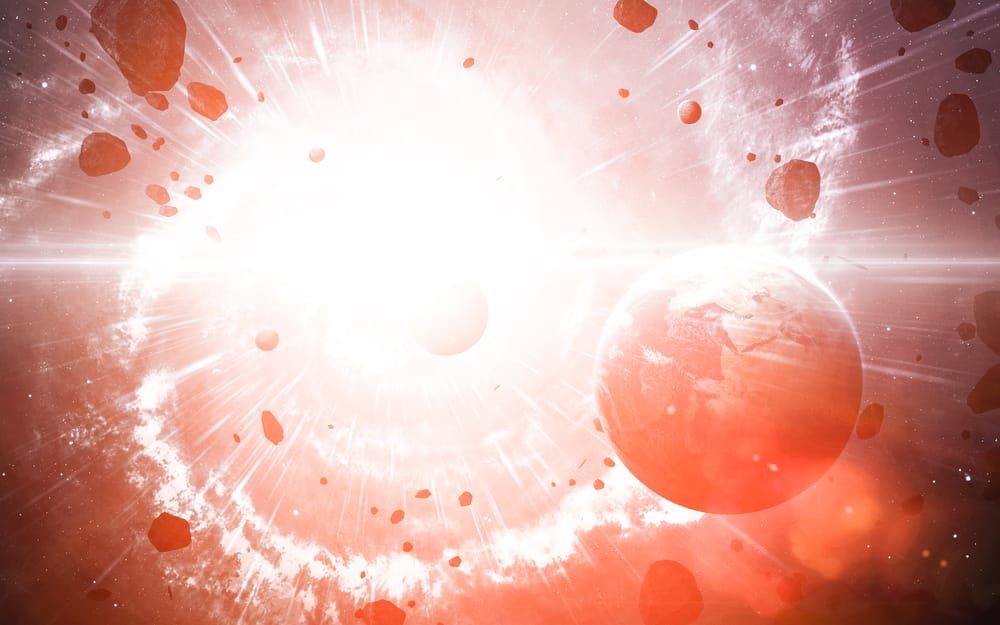 History of the Kundalini Energy
An introduction to the subtle energy system and how it comes to exist in us, why it is accessible to everyone, and how it's actualized in modern Sahaja meditation practice.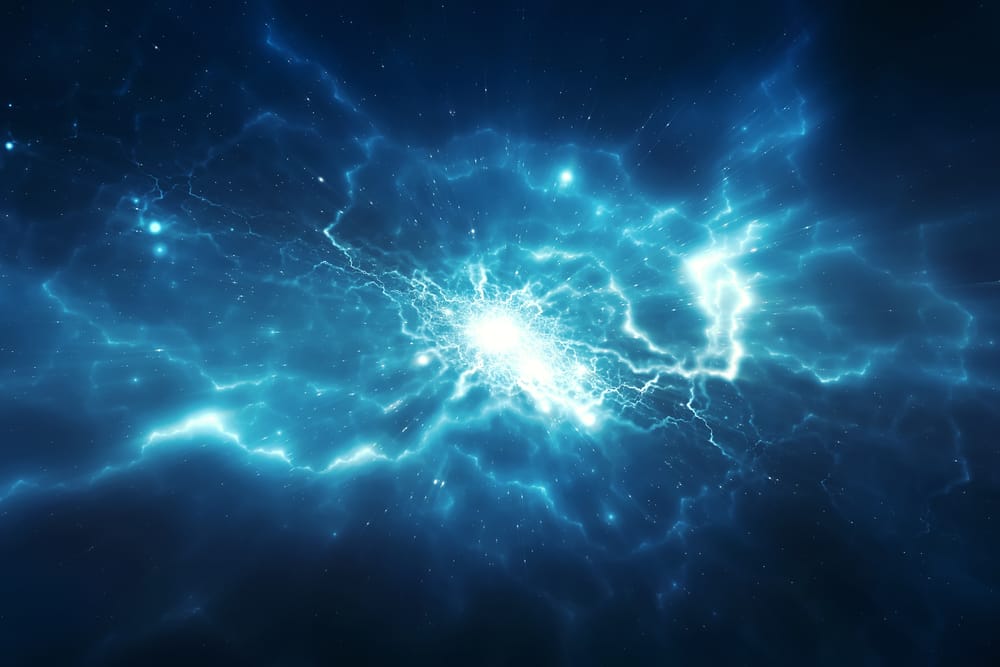 Proof that it exists
Can science prove the existence of the subtle energy system? How do we know that this energy is flowing through us?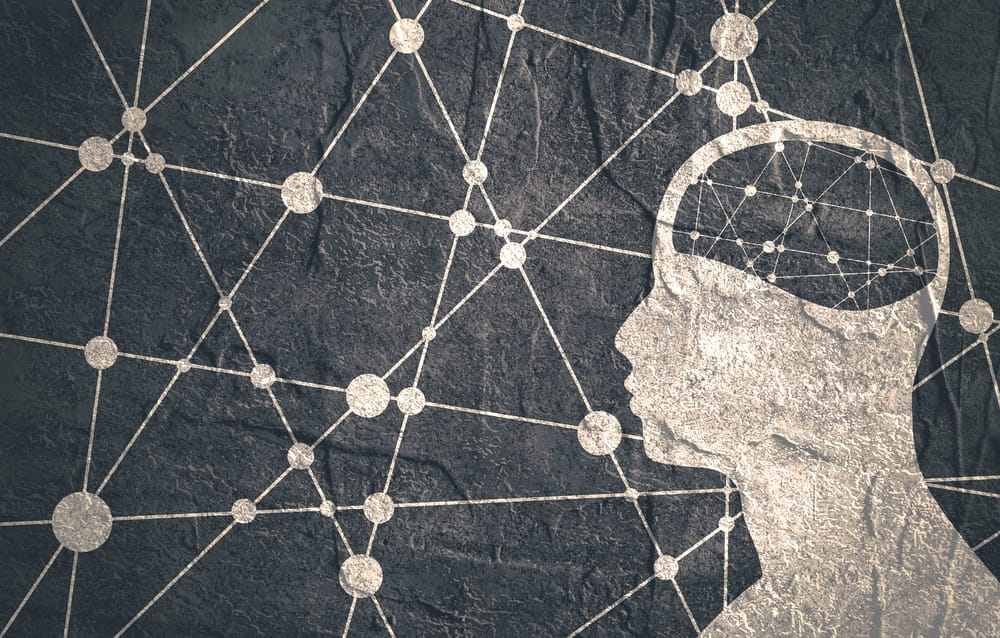 Correlation with Human Physiology
An overview of how the ancient subtle energy system correlates with human physiological systems and influences them to improve health and well-being.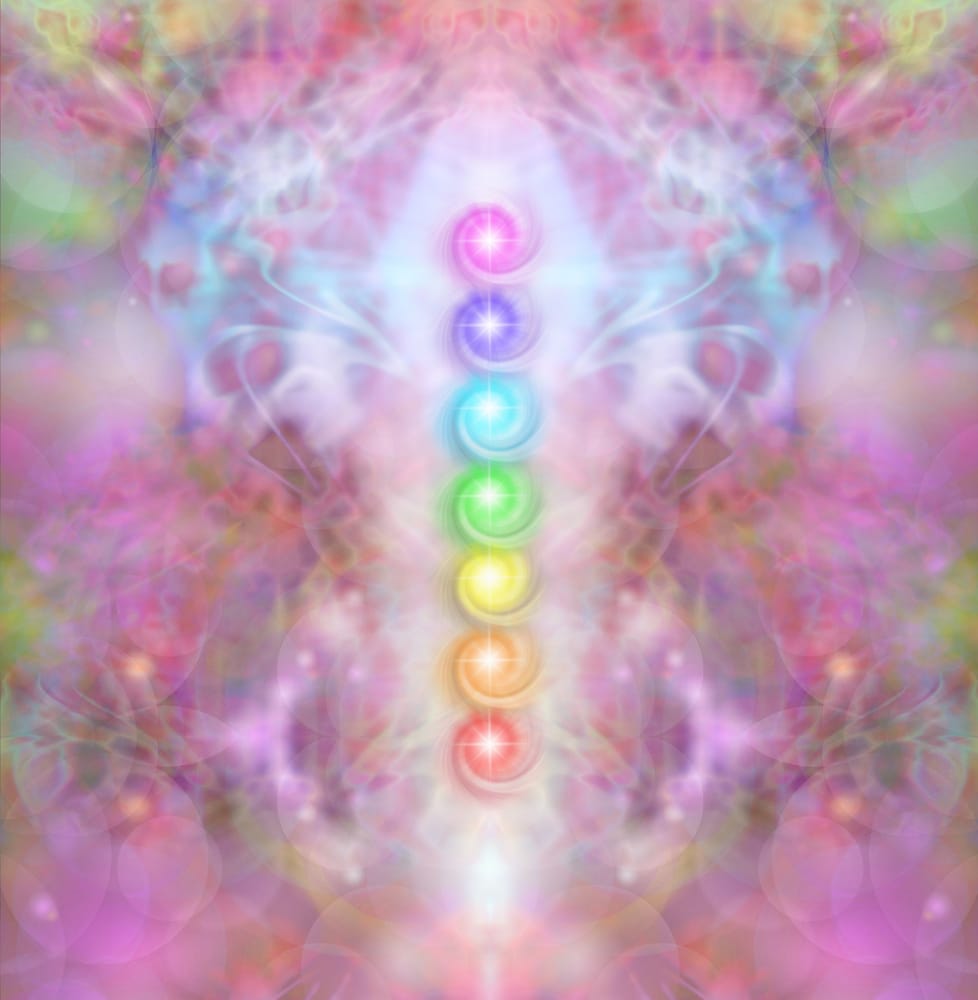 Awakening and the Rising of the Energy
Explore what happens when the energy is awakened and rises within us and what that means in practical terms each step of the way
The Inner Energy Channels and Centers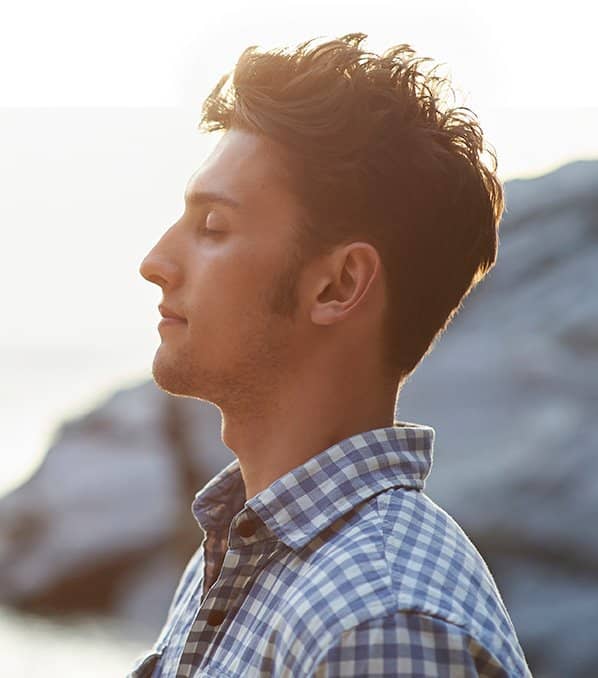 Overview of Thoughtless Awareness
An overview of the state of thoughtless awareness and how it influences the flow of energy.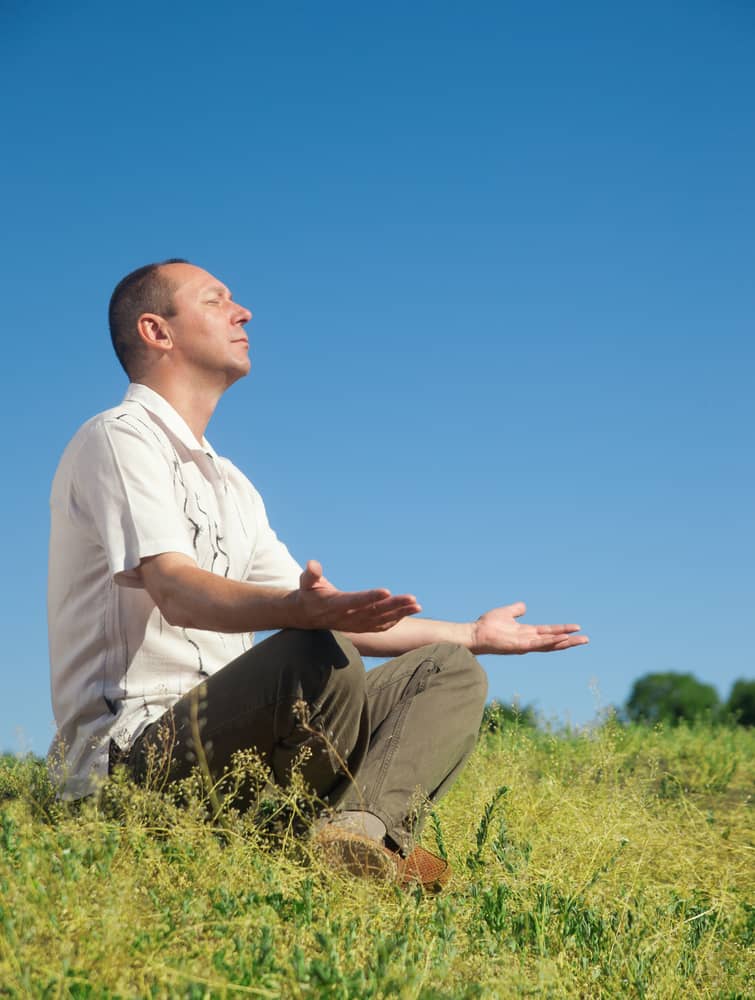 Attention control using Thougthless Awareness
Learn how the state of thoughtless awareness produces purified attention that connects our inner energy with the universal divine energy and enables self-discovery, as well as providing practical benefits.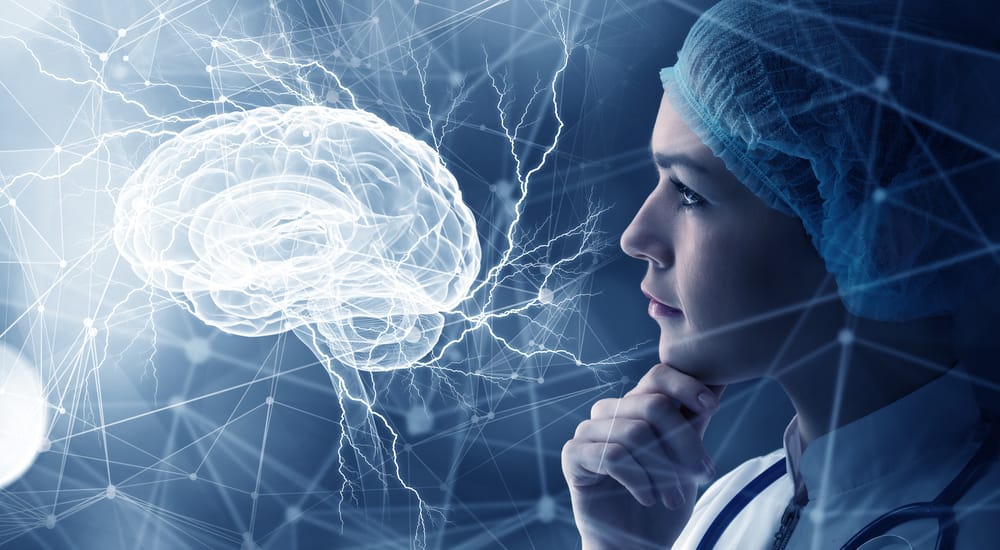 Scientific Evidence
Explore recent scientific documentation of the state of thoughtless awareness, including its precise neural correlates in the brain and the practical benefits this higher state of consciousness provides.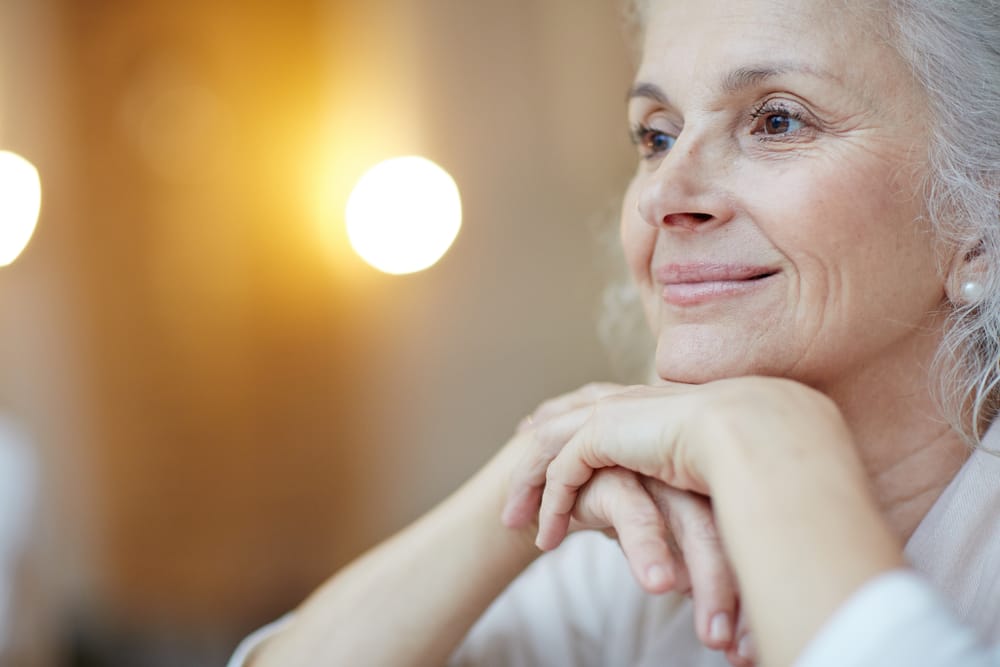 Self-Realization: The Enabler
Learn how the energy-driven process of Self-Realization enables our attention to rise to this higher state of consciousness.
Subtle Energy System Tips & Techniques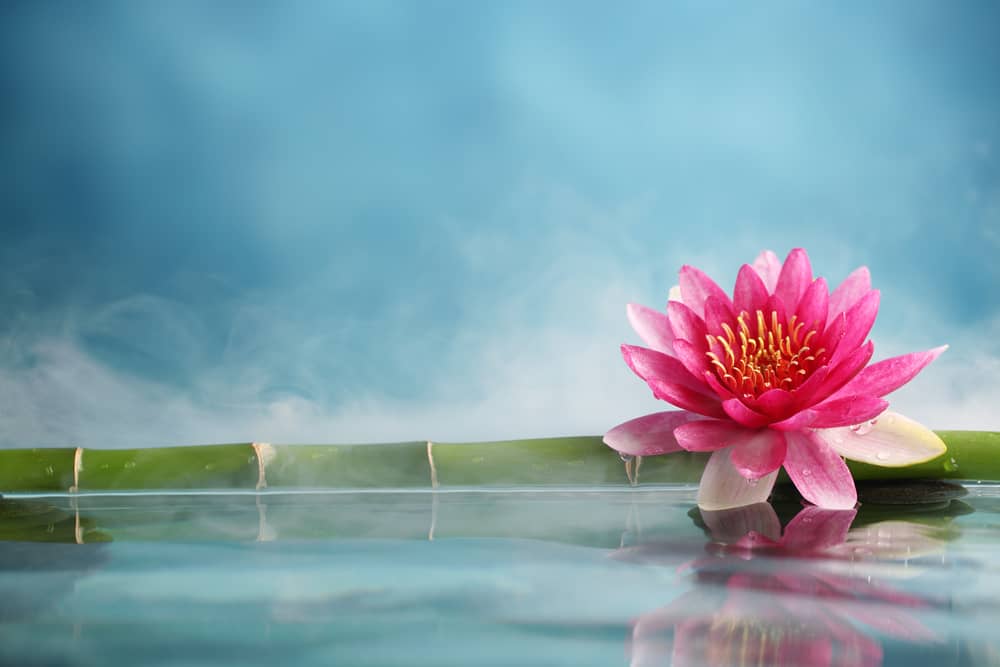 Subtle Energy System Health & Diagnostics
Learn how to detect, diagnose and fix problems with your energy system to create an obstacle-free path for the flow of the Kundalini energy and ultimate connection with the universal energy. You'll find strategies for improving the quality of your meditations and enhancing self-awareness and sensitivity to your own energy.
Improving Thoughtless Awareness
If you're having trouble achieving thoughtless awareness or remaining in thoughtless awareness for a significant period of time, here are some tips that will help you overcome common obstacles and improve the quality of your Thoughtless Awareness state.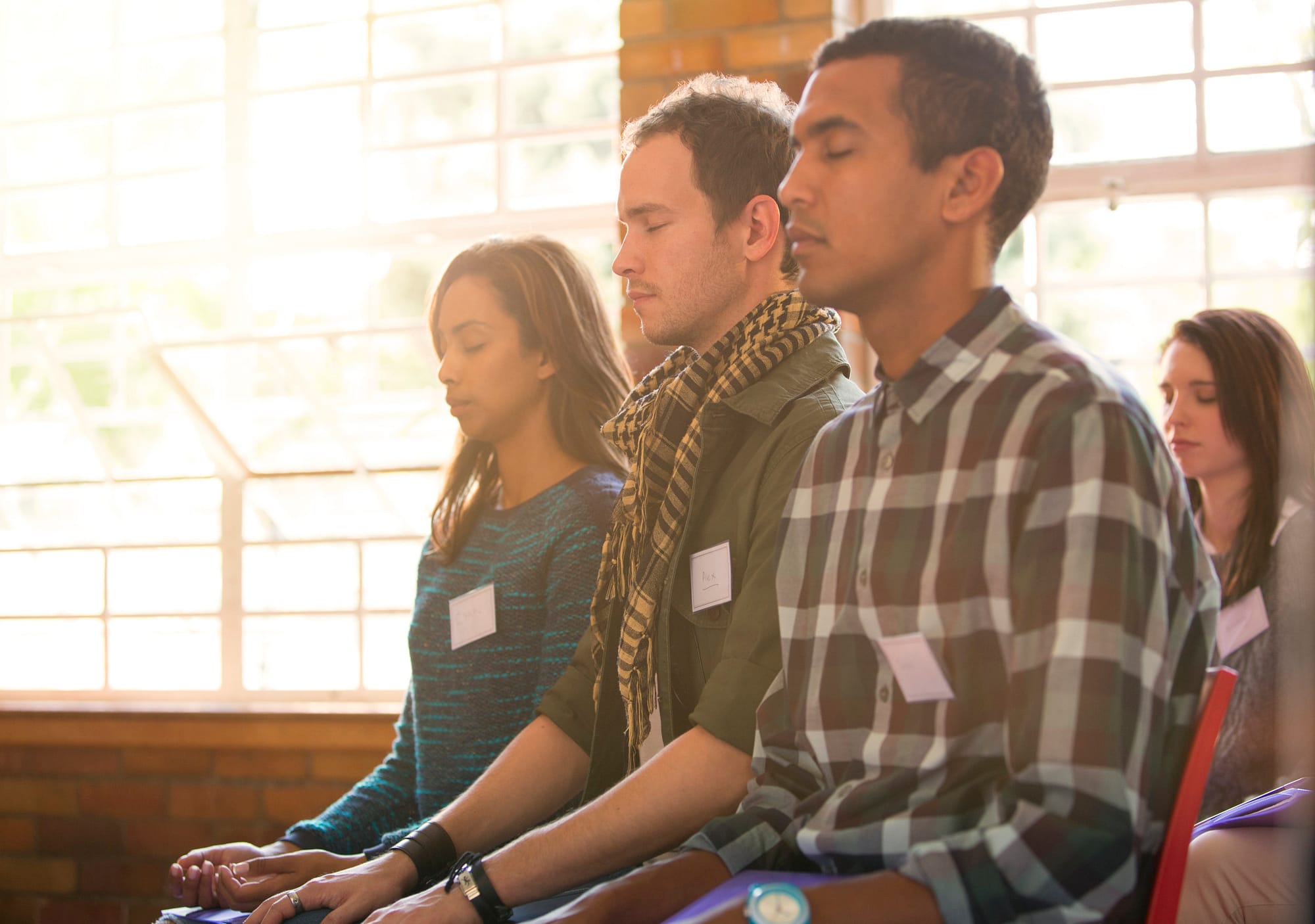 Collective Meditation
Learn how you can maximize the benefits of Sahaja meditation through group meditation sessions.