Download our Do-It-Yourself handouts for your Sahaja meditation practice at home
Music
Meditation music
Use this music for initial meditation. It provides a soothing tone or drone that helps stabilize your attention. Focus your attention on the music to avoid thoughts.
20 minute flute music for meditation
Sahaja Online Programs
An overview of the programs we offer on Sahaja Online.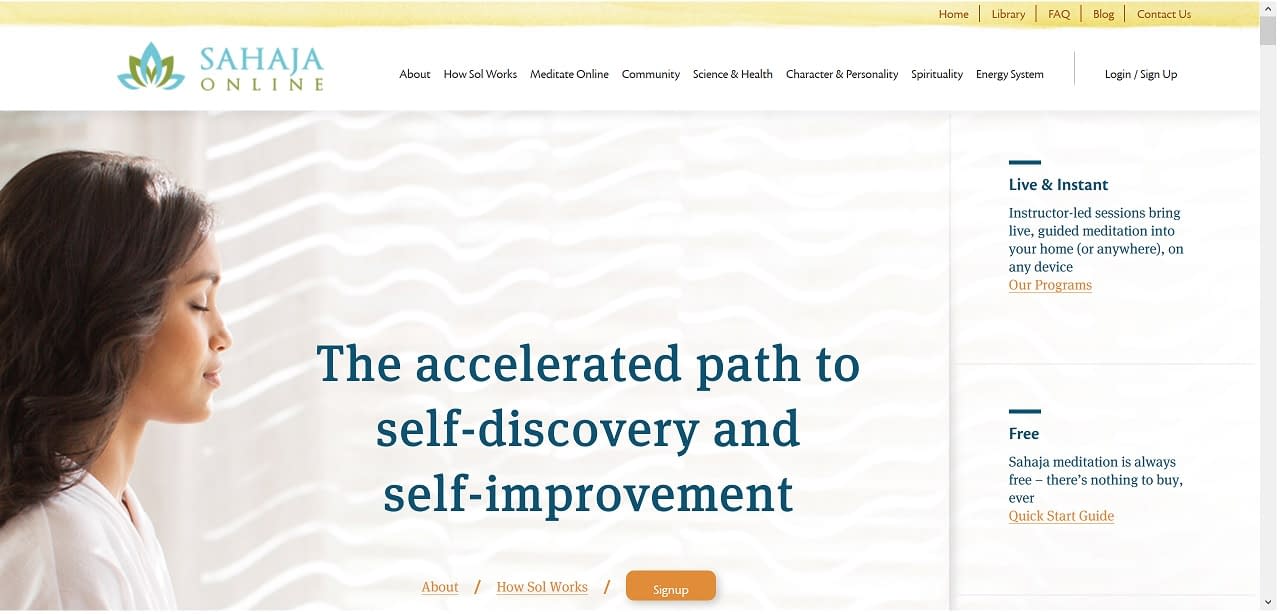 An introduction to what Sahaja Online has to offer… how to get started meditating online, explore the benefits of Sahaja, and get help from expert SOL instructors. Feel free to distribute this guide to anyone you'd like to introduce to Sahaja Online.